FORGET WHAT YOU'VE HEARD AND TRIED BEFORE.
(PSSST YOU'RE HERE NOW BECAUSE IT DIDN'T WORK, RIGHT?)
I NEED YOU TO BE OPEN TO A NEW AND EASY WAY OF OPERATING BECAUSE IT'S THE ANSWER TO ACHIEVING YOUR GOALS AND SOLVING YOUR PROBLEMS RIGHT NOW!
THIS IS YOUR

MENTAL

FITNESS PROGRAM
IT'S TIME TO MAKE THE HABIT-CHANGE OF A LIFETIME!
LACK OF CONFIDENCE IN THE OUTCOME?
That's because you're worried you've TRIED EVERYTHING
(don't worry, you haven't)
ARE YOU A SELF-HELP JUNKIE RUNNING OUT OF SHELF SPACE?
Let's get you started with a solution that actually works.
Sign Up Now For Immediate Access
THIS IS EXACTLY WHAT I NEED!
Let's think differently
There's isn't something wrong with me if I self-sabotage.
Unwanted feelings are on auto-pilot - they are not conscious thoughts. You are not at fault if you have them...... Isn't that a relief?
Everyone self-sabotages, even if it's only a little bit.
When I learn to recognize my sabotaging thoughts I will be able to reframe them in the moment using this S.E.L.F. Control OS.
Identifying my self-sabotaging thoughts enable me to learn and evolve. Avoiding them, pretending they are not there will hold you in place.
READY? LET ME SHARE HOW THIS WORKS
"If you don't have an understanding of what's causing your problems, you will default to blaming it on something outside of you, which gives all of your control away. I want you to not think of those problems as an identifier - as making it mean that you're broken. I want you to start looking at those problems as a tool to strengthen your mind." Tracy Pleschourt, Part One of the training.
MIND OVER MATTER is a program that fills a critical void that formal education systems unknowingly leave.
This is why I created the Mind Over Matter program - an abundance of unnecessary suffering could have been avoided had our schools taught us how to control our minds (operate with SELF CONTROL) when we were younger.
At Self-Made U we teach people a simple, self guided method to operate their life that creates maximum achievement and happiness (that's why I call it our Operating System - it's the S-E-L-F control OS).
The 4 components:
Self Coaching
Eliminating the obstacles you can and can not see
Leveraging prodigy brain strengths
Forging intentional results
People come to us to help solve their problems, they stay to achieve things they once thought impossible.
We want to welcome you too!
Sign Up Now For Immediate Access
THE MIND OVER MATTER
PROGRAM
MIND OVER MATTER
1. Decide what it is that you want to achieve/solve
2. Declare where you are in relation to where you want to be
3. Define what obstacles are getting in your way
4. Discern why it's not your fault
5. Deploy the S-E-L-F control operating system
6. Develop your prodigy brain strengths to combat the primitive saboteurs
THE RESULTS
This is an easy to follow system.
It will resolve your immediate problem fast, and assist you to quickly solve future problems.
This new MENTAL FITNESS PROGRAM offers HUGE transformational benefits for a small investment of time and money.
Once you've gone through this methodology, you'll reassert your confidence to make other meaningful things happen.


We'd also love to invite you to join our community of life-long learners with the same motivation for change.
MIND OVER MATTER
LET'S DO THIS!
$27
ONE PAYMENT
MIND OVER MATTER
Mini video series for those who want to take back control of their lives and achieve what they once thought impossible.
You will finally be exposed to a curriculum that will change your life.
Sign Up Now For Immediate Access!
ENROLL NOW
MEET TRACY
founder of Self-Made U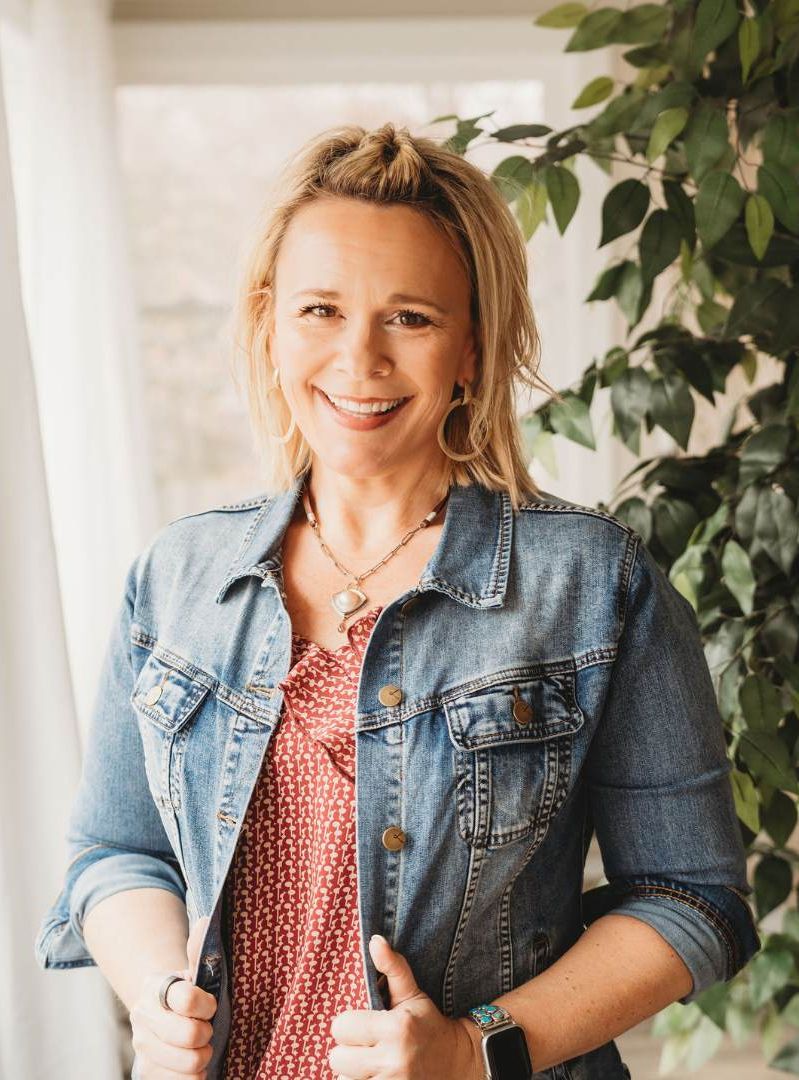 Tracy (Founder of Self-Made U and the Host of Secrets of the Self-Made Podcast) is on a mission to eliminate unnecessary suffering.
She teaches men and women how to achieve their goals and solve all problems FAST by developing SELF-CONTROL!
Having mastered this herself, she now teaches an operating system to help you manage your mind and eliminate any obstacle, including overeating, over drinking, time management, career & relationship changes and professional development.
Just a few years ago, Tracy was a successful advertising executive. Stifled by the rigorous, time-consuming demands of the corporate world, she traded in her 20 year career to pursue her real passion: personal and professional coaching.
"When the student is ready the teacher appears"
Tracy is a student of her own work and has stopped overeating, overdrinking, and created a multi six figure business while teaching others to do the same.
Her work is dedicated to all ambitious, life-long learners yearning for solutions and seeking a better way to create the results they desire and deserve.
She instills confidence and a call to action that leads to maximum achievement and happiness through filling the void that formal education systems left behind.