Stop Overeating MasterClass:
Learn how to stop dreading your day and start loving your life.
Register Here
OUR PROMISE:
You never again have to go through life feeling helpless and hopeless.
In just 30 minutes, we will have you feeling like the new you. Book your free solutions call below. 
STEP ONE:
RESERVE YOUR 
SELF-MADE U SOLUTIONS CALL
Decide what you want. Discover what's standing in the way. Create a solution that's so easy it's hard not to do. 
STEP TWO:
JOIN THE 
SELF-MADE U 
MEMBERSHIP
Learn to solve the real problem & achieve the goals you once thought impossible.  
STEP
THREE:
BOOK YOUR 1:1 CALL WITH A CERTIFIED COACH
This will be the call that you'll look back on as a pivotal moment in your life. 
STEP
FOUR: 
START CREATING THE NEW U
Start your journey with Self-Made U by following the step-by-step onboarding packet that will be sent to your email.
Do You Want Lasting
Change in Your Life?
Certified Coach Tracy Pleschourt founded Self-Made U with the goal of creating an example of what's possible when you learn how to operate from SELF-control. Self-MadeU's Change Your Mind Programs, help people navigate life in the most optimal, fulfilling, and enjoyable ways. The Accelerator Membership 
CLICK BELOW TO LEARN MORE ABOUT TRACY PLESCHOURT
READ MORE
What People Are Saying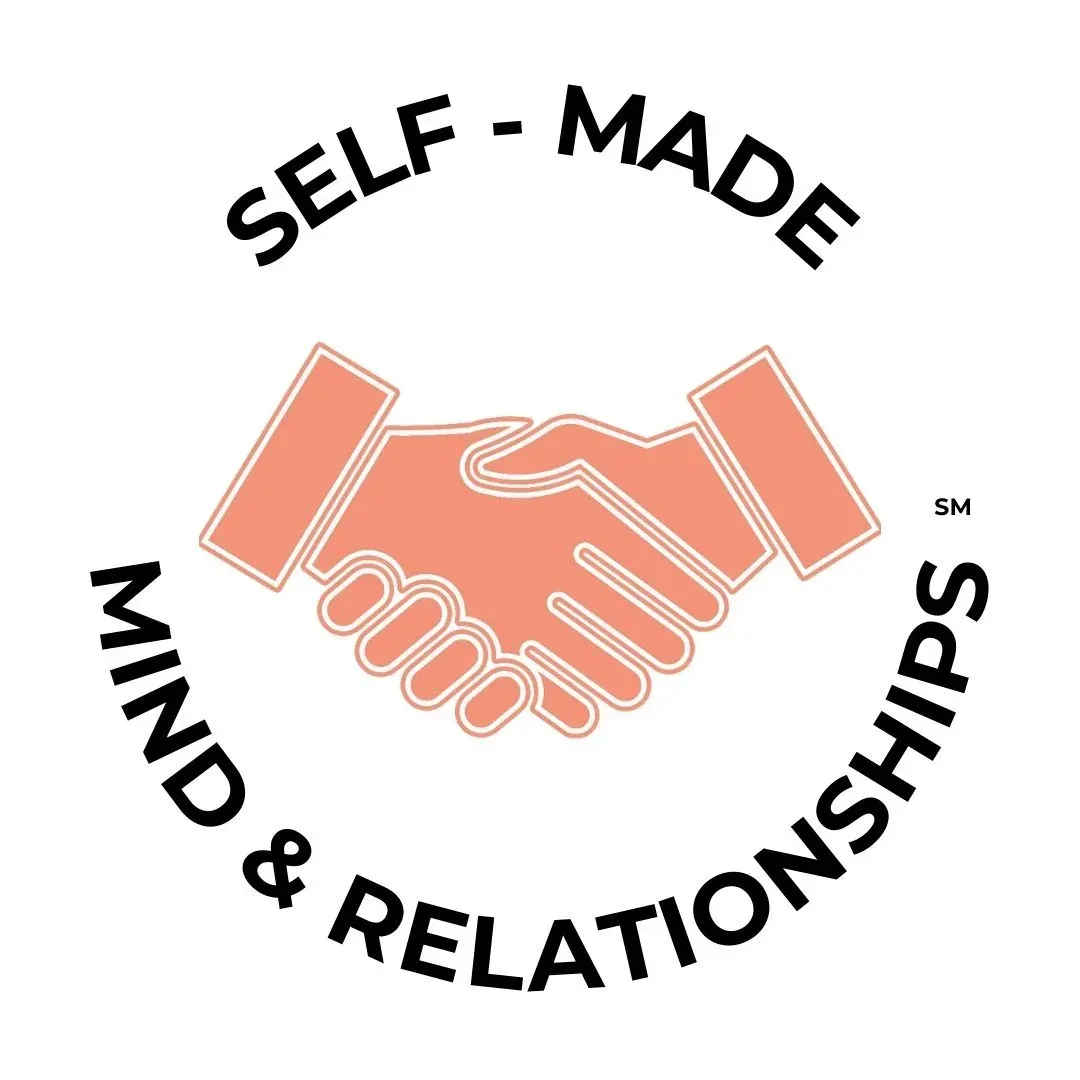 So many of my relationships are better these days. My marriage is stronger than it's ever been (I'm married 27 yrs in March). I'm more patient and empathetic toward my aging mother and I have empathy for the people at work who I have previously allowed to make me unhappy.
Heather Zovnic

The planning of my day and prioritizing planning and focus time means my work is higher quality and less consumed with busy work or distractions that delay my progress against personal/professional goals.
Lynda Boggs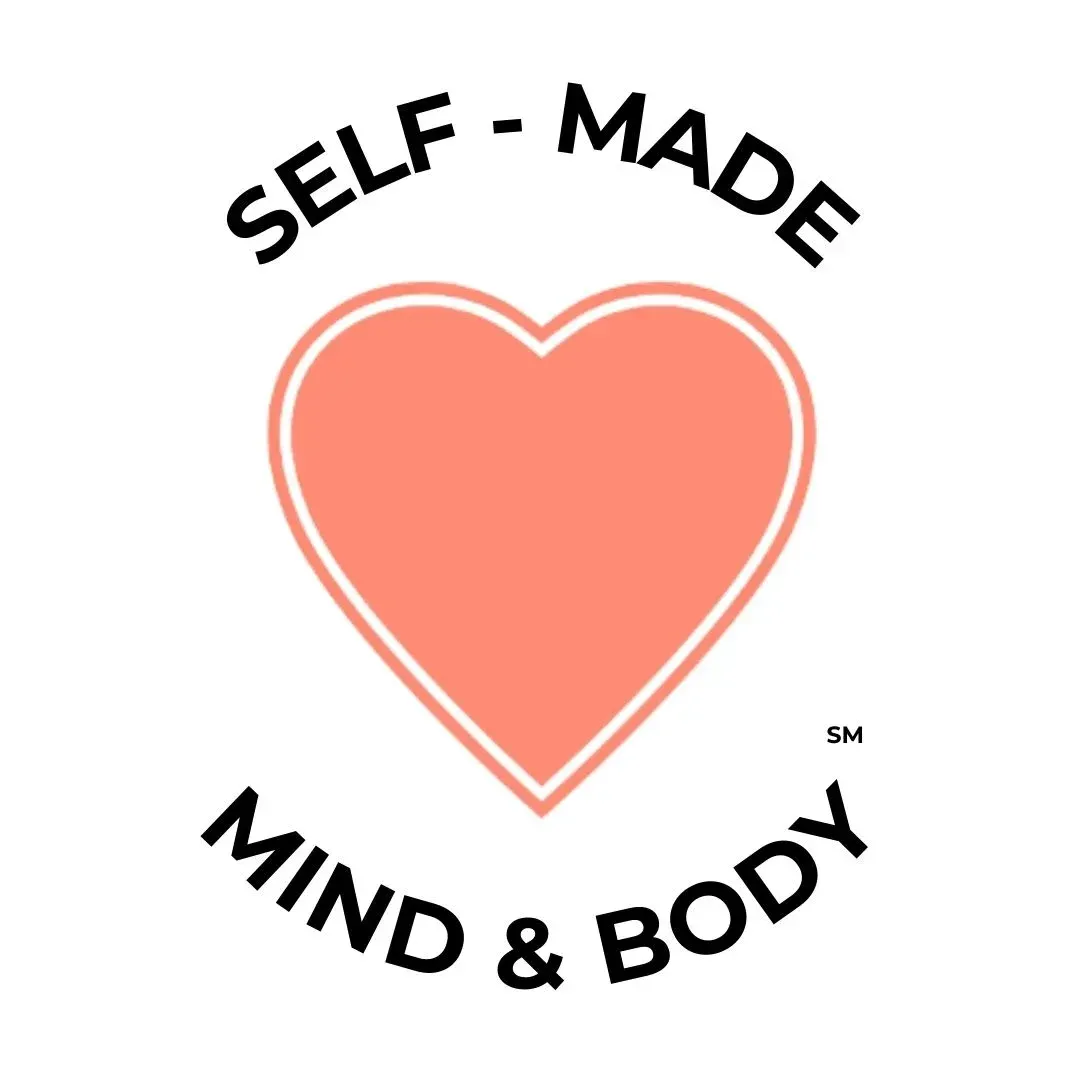 I have way more empathy, and gratitude for all that my body does for me. It is no longer a hateful relationship!
Rhonda Ferguson

It has helped me thrive and be more intentional about working towards my goals. I am equipped to handle challenges in an effective way and navigate and strengthen relationships with colleagues.
Jenifer Truman

HAVE YOU CHECKED OUT OUR MEMBERSHIP?
Join our Self-Made U Membership and get your first Change Your Mind Program for FREE.
For $2,167 you'll get a 12-month membership where you can surround yourself with like-minded people as you solve your problems, maintain results, and achieve things you never thought possible. 
The best part about our membership is that it's RISK FREE. We give a 30-trial period so that you can make an informed decision about our membership. If after 30 days you don't absolutely love it, let us know and we will issue a refund, no questions asked!
FIND OUT MORE ABOUT OUR MEMBERSHIP
BOOK YOUR FREE SELF-MADE SOLUTIONS CALL WITH TRACY 
Decide what you want. Discover what's standing your way. Create a solution that is so easy it's hard not to do.