Improving Productivity MasterClass:
Learn how to get more done and have more time for what's important
Register Here
Do You Want Lasting
Change in Your Life?
Certified Coach Tracy Pleschourt founded Self-Made U with the goal of creating an example of what's possible when you learn how to operate from SELF-control. Self-MadeU's Change Your Mind Programs, help people navigate life in the most optimal, fulfilling, and enjoyable ways. The Accelerator Membership 
CLICK BELOW TO LEARN MORE ABOUT TRACY PLESCHOURT
READ MORE
1
TEACH YOU HOW TO START WITH A DECISION
2 
TEACH YOU HOW TO
 ELIMINATE SELF-SABOTAGE
3
TEACH YOU HOW TO 
LEVERAGE YOUR STRENGTHS
4
TEACH YOU HOW TO 
FINISIH WITH A DECISION
What People Are Saying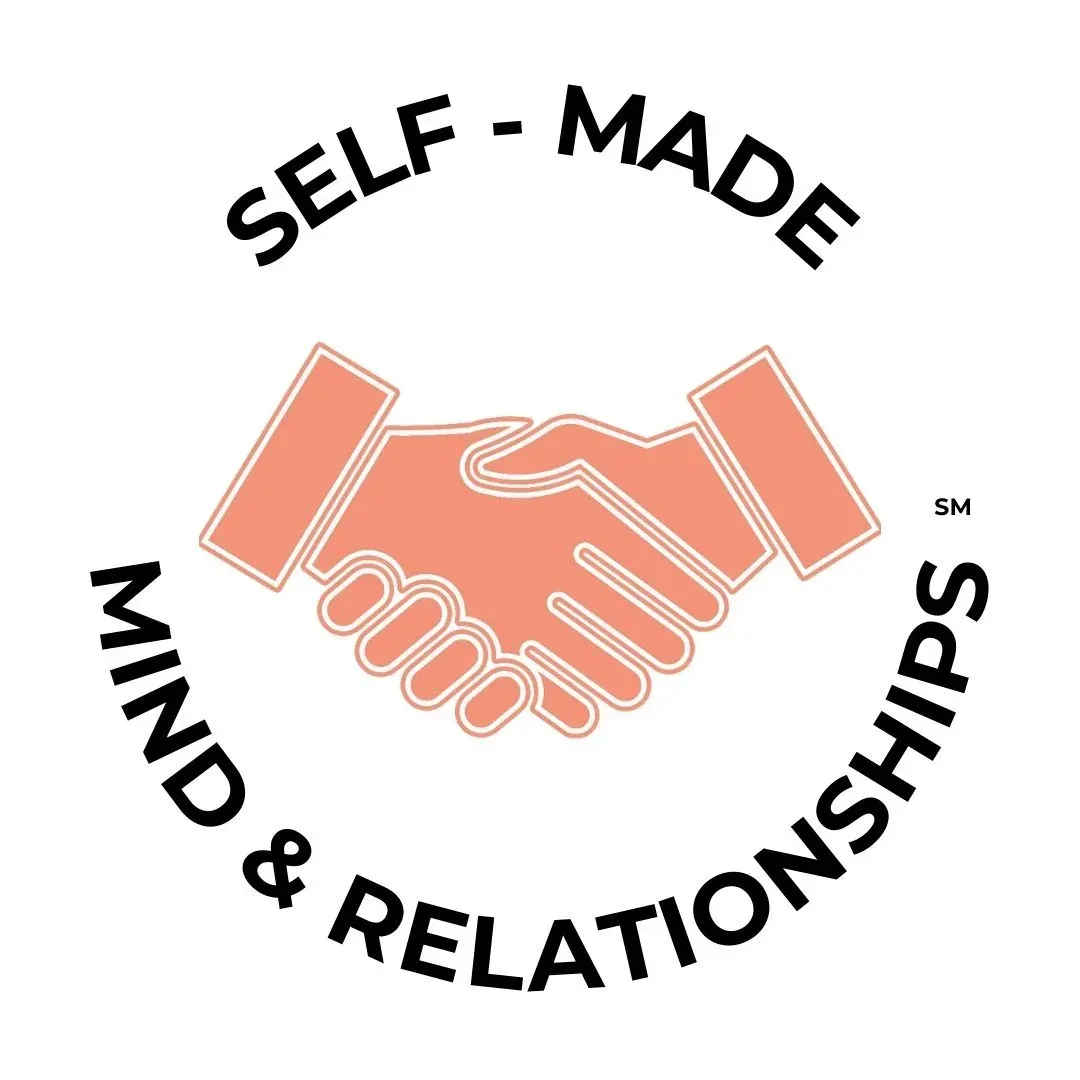 So many of my relationships are better these days. My marriage is stronger than it's ever been (I'm married 27 yrs in March). I'm more patient and empathetic toward my aging mother and I have empathy for the people at work who I have previously allowed to make me unhappy.
Heather Zovnic

The planning of my day and prioritizing planning and focus time means my work is higher quality and less consumed with busy work or distractions that delay my progress against personal/professional goals.
Lynda Boggs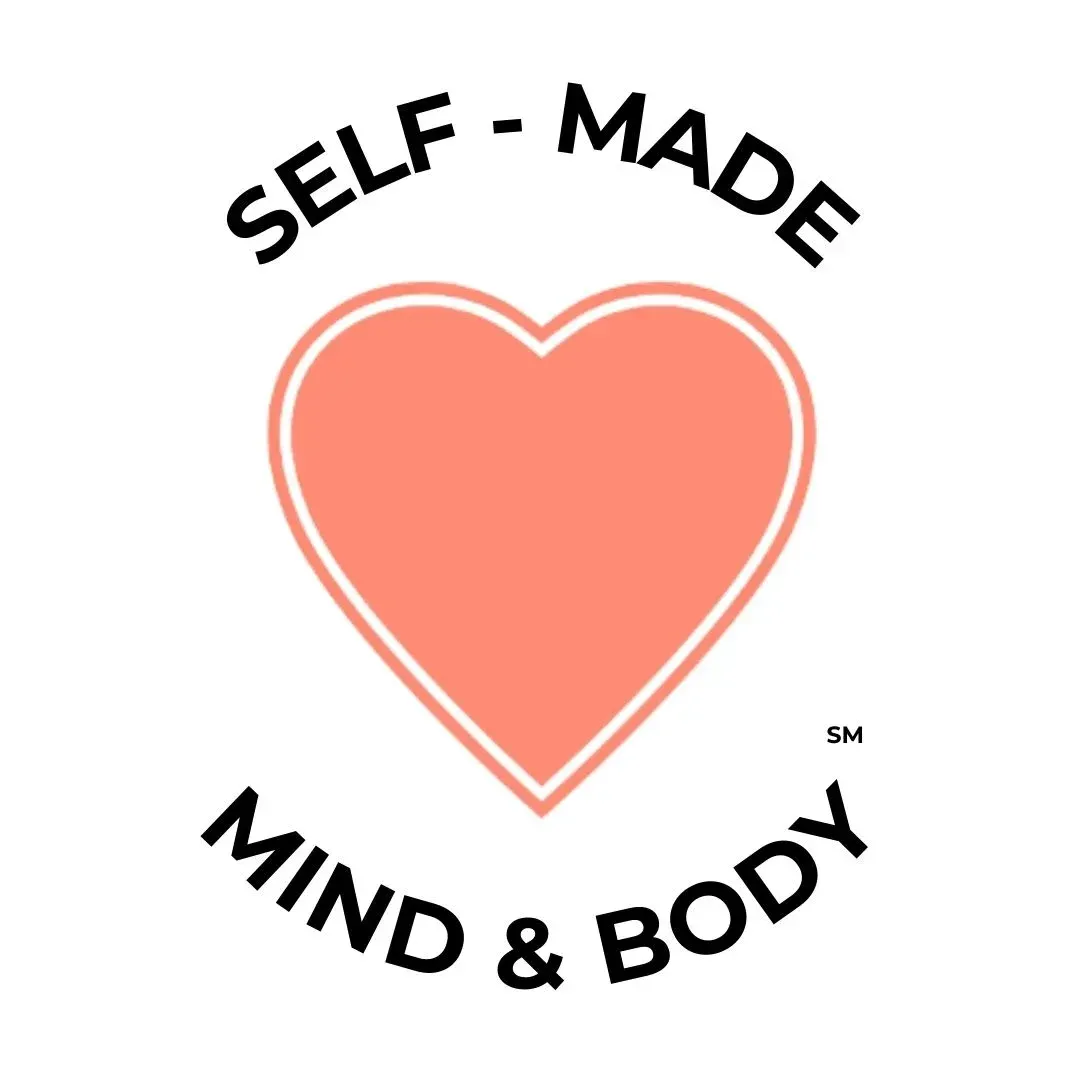 I have way more empathy, and gratitude for all that my body does for me. It is no longer a hateful relationship!
Rhonda Ferguson

It has helped me thrive and be more intentional about working towards my goals. I am equipped to handle challenges in an effective way and navigate and strengthen relationships with colleagues.
Jenifer Truman

BECOME A MEMBER
Surround yourself with like-minded people, as you solve your problems, maintain results, and achieve things you never thought possible. This will be the most life-changing membership you'll ever join. 
YES - THIS IS ME! TELL ME MORE!
BOOK A COMPLEMENTARY 1:1 CONSULTATION WITH TRACY 
Are you feeling stuck personally or professionally and want to see how coaching can help you? Schedule a complimentary 1:1 coaching consultation here.