SELF-MADE MIND AND
RELATIONSHIPS
LEARN TO BECOME THE SOLUTION & IMPROVE THE RELATIONSHIP WITH YOUR:
SIGNIFICANT OTHER

FRIENDS

FAMILY

CO-WORKERS

YOURSELF
START NOW
THIS PROGRAM IS FOR YOU IF:
YOU HAVE A RELATIONSHIP THAT NEEDS HEALING, IMPROVING, OR REPAIRING
YOU HAVE A RELATIONSHIP THAT CAUSES MORE HURT THAN HAPPINESS
YOU HAVE A RELATIONSHIP THAT IS ALL CONSUMING 
YOU HAVE A RELATIONSHIP THAT YOU DON'T KNOW HOW TO LET GO OF
THE

RESULTS

YOU'RE LOOKING FOR
Building boundaries

Finding forgiveness

Learning consideration

Letting go

Effective communication skills

Managing expectations

Appreciating perspectives

Stop keeping score in all your relationships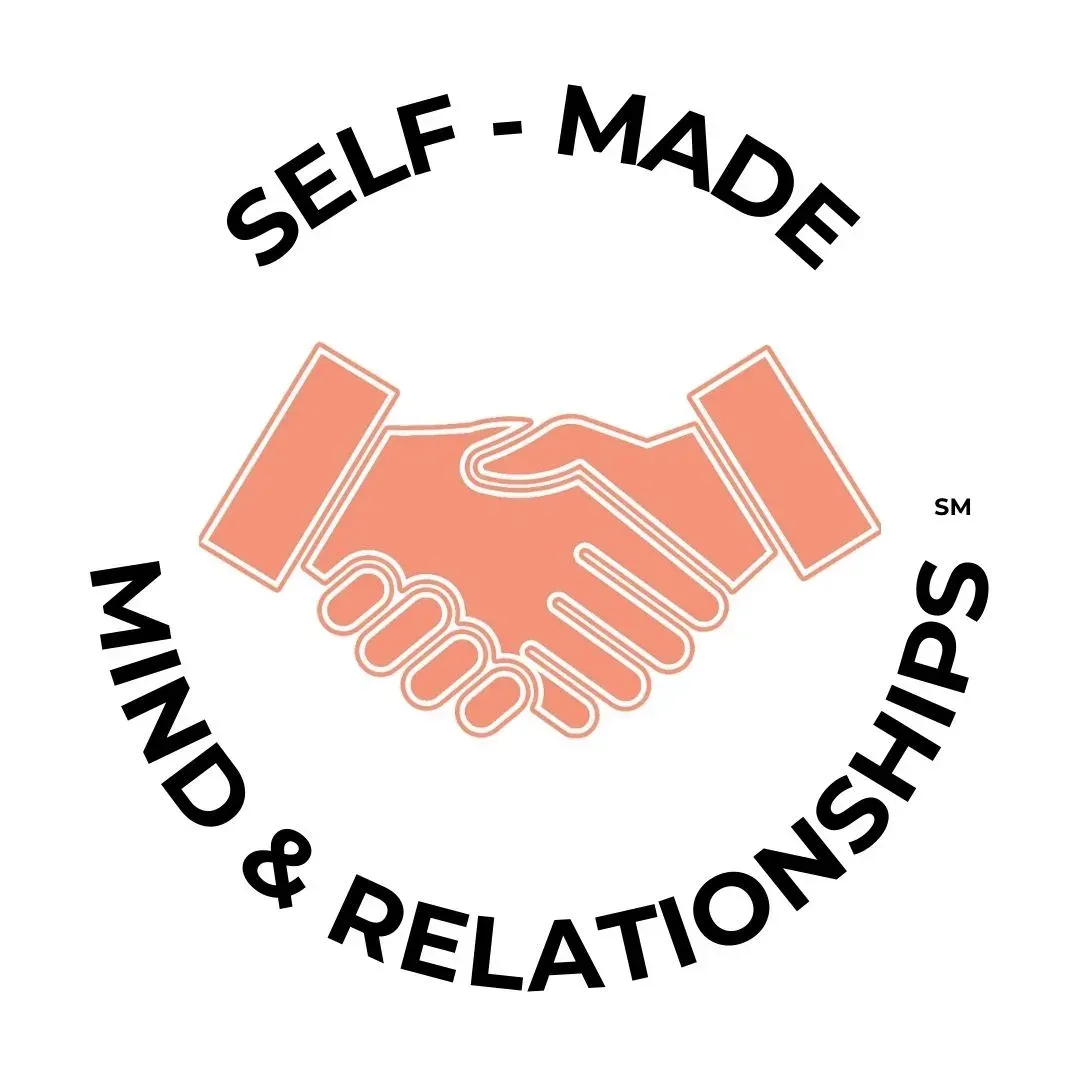 SELF-MADE U
 10-WEEK INTENSIVE
$1,399
WEEKLY GROUP COACHING

WEEKLY ON-DEMAND LESSONS 

ACCESS TO SELF-MADE U APP

WORKSHEETS

COMMUNITY OF LIKE-MINDED PEOPLE
SIGN UP FOR EARLY ACCESS TODAY!
(NOTE: JOIN OUR  MEMBERSHIP TO ENJOY 50% OFF ALL OUR COURSES -CLICK FOR INFO)
ENROLL NOW

SELF-MADE U
 ACCELERATOR MEMBERSHIP
$2,167
Includes access to the Self-Made U app, membership, weekly group coaching, your first 10-Week Intensive Program for FREE and all other 10-Week Intensive Programs at  50% off.
One year of membership ($2364 Value)
Self-Made Mind & Relationships for FREE ($1399 Value)
Monthly 30 min 1:1 coaching call ($1200 Value)
All Upcoming MasterClasses for FREE
Grandfathered into this price for 2024 when our prices increase
SIGN UP NOW
TESTIMONIALS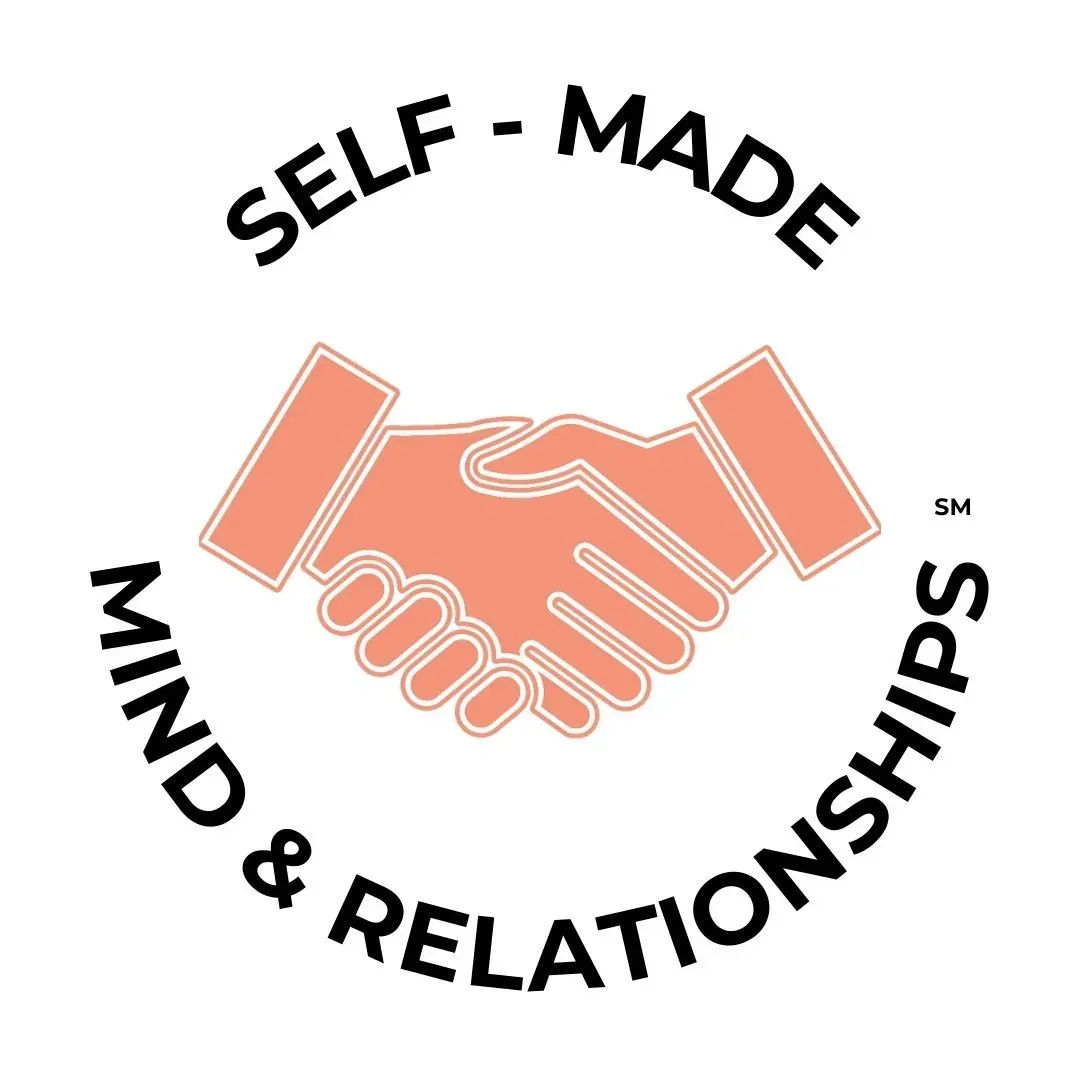 I now have a better understanding of how we all tick. This has given me the support to start more and go deeper in conversations.
Kate Menson

So many of my relationships are better these days. My marriage is stronger than it's ever been (I'm married 27 yrs in March). I'm more patient and empathetic toward my aging mother and I have empathy for the people at work who I have previously allowed to make me unhappy.
Heather Zovnic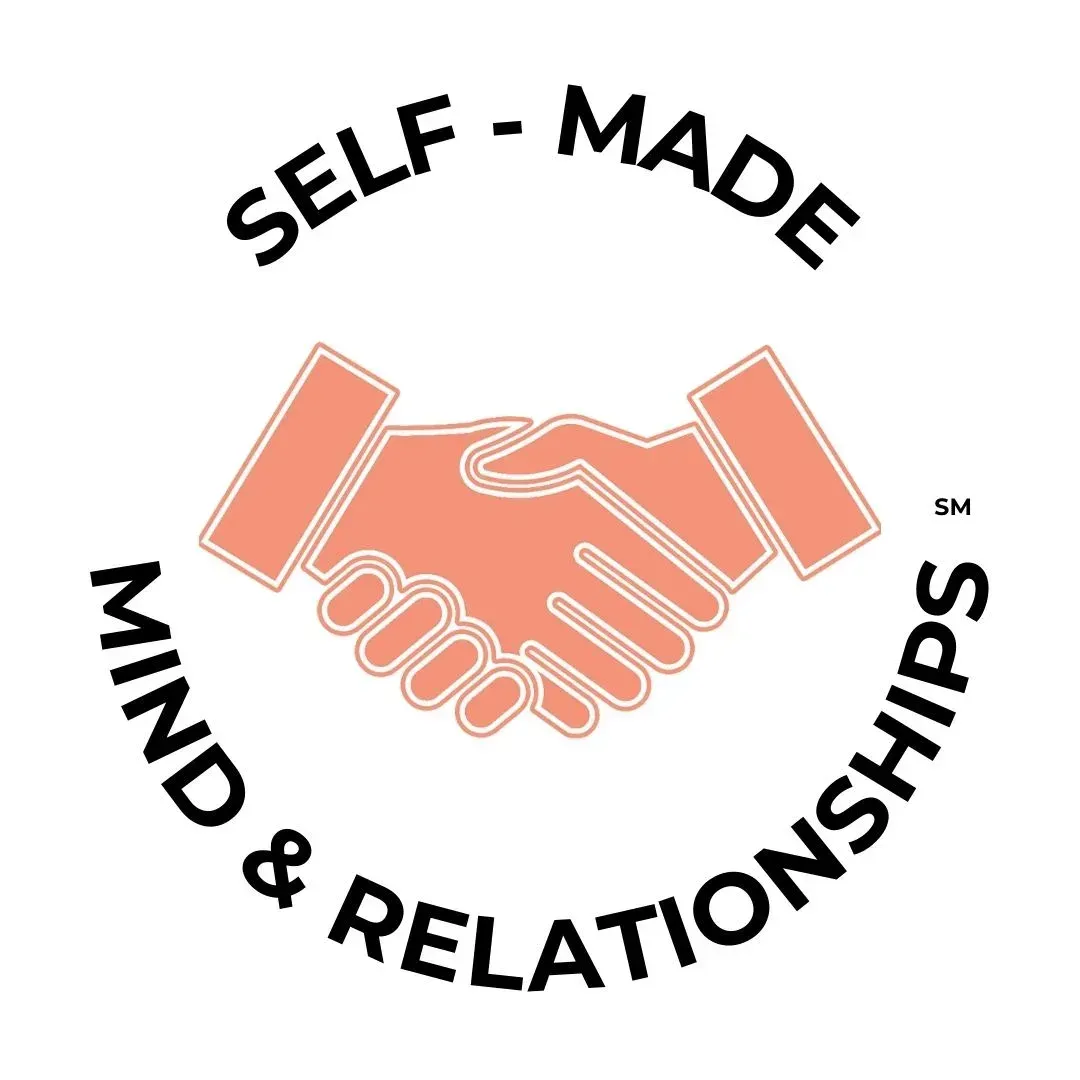 I am more focused on my own thoughts, feelings and actions than trying to control other people's. Overall, it has enabled me to strengthen my relationships as well as navigate difficulties in my relationships.
Jenifer Truman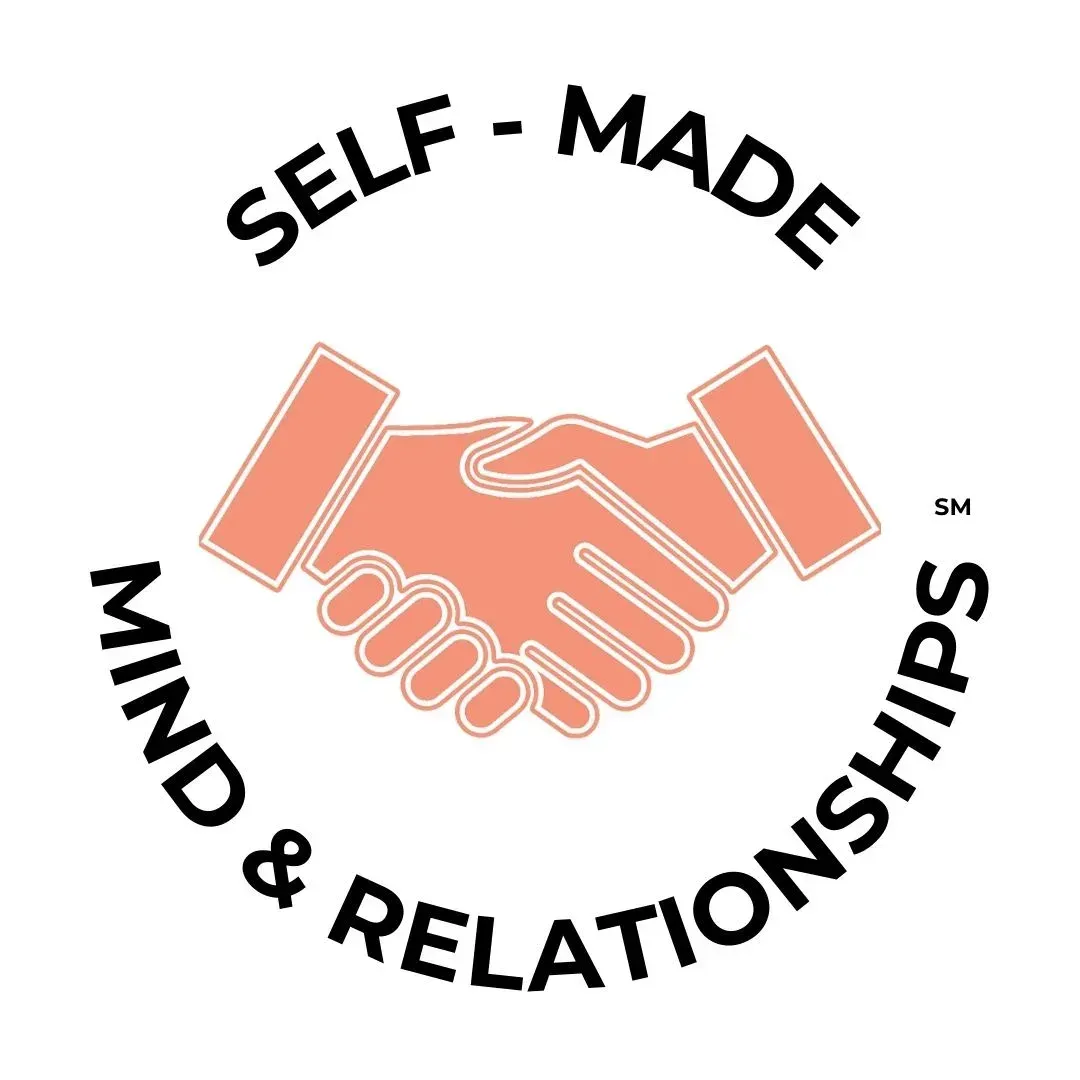 I have found that I am more conscious and aware of my behaviour and that I remember to bring compassion into the interactions more and more often
Kiki Iber

HAVE YOU CHECKED OUT OUR MEMBERSHIP?
Join our Accelerator Membership and get your first Change Your Mind Program for FREE.
For $2,167 you'll get a 12-month membership where you can surround yourself with like-minded people as you solve your problems, maintain results, and achieve things you never thought possible. 
The best part about our membership is that it's RISK FREE. We give a 30-trial period so that you can make an informed decision about our membership. If after 30 days you don't absolutely love it, let us know and we will issue a refund, no questions asked!
FIND OUT MORE ABOUT OUR MEMBERSHIP
SELF-MADE MIND & RELATIONSHIPS FAQS
Which relationships will this program help me with?
What if I don't want to heal the relationship?
Can I buy the program without the Membership?
What are the benefits of joining the membership?
SELF-MADE MIND &

RELATIONSHIPS
BOOK A FREE CONSULT
If you're struggling with a relationship and want to know if this program is right for you, schedule a complimentary 1:1 coaching consultation