ARE YOU READY TO TAKE RESPONSIBILITY FOR YOUR RELATIONSHIP FAILURES?
I'm talking parents, siblings, partners, colleagues, children. The S-E-L-F Control Operating System is the key - you'll see! The quality of the relationships in your life is about to change for the better!
SELF-MADE MIND & RELATIONSHIPS
HAVE YOU EVER THOUGHT...


"WHY AM I ALWAYS IN CONFLICT, WHY AM I ALWAYS HAVING DRAMA, WHY CAN'T I LIST MORE THAN A FEW DECENT RELATIONSHIPS IN MY PRESENT AND PAST?"
YOU'RE REALISING THAT YOU ARE THE COMMON DENOMINATOR
& BLAMING OTHERS ISN'T FAIR? IT'S SO FRUSTRATING, YES?
IT'S LIKE YOU'RE INCAPABLE OF A TRUE RELATIONSHIP.
Don't worry about it a moment longer.
Once you embrace the S-E-L-F Control Operating System
your relationships will become so much easier to navigate and so much more fulfilling.
ENJOY BALANCED, REWARDING RELATIONSHIPS
THE

RESULTS

YOU'RE LOOKING FOR
Building boundaries
Finding forgiveness
Letting go
Effective communication skills
Managing expectations
We have so many relationships and they all have a different dynamic - learning how to RESPOND not REACT is vital to managing and maintaining relationships - especially with those you are unable to cut ties with.
Is your elderly parent's demanding and guilt-laden phone calls making you impatient with them? Are you a parent wanting a better relationship with your adult child? Are you and your boss struggling to see eye to eye? Are you stuck in a relationship that is going nowhere? Is watching TV by yourself a more enjoyable choice on a Friday night for you than going out with friends?
IT'S EXHAUSTING CONSTANTLY WANTING OTHER PEOPLE TO SHOW UP DIFFERENTLY SO YOU CAN FEEL BETTER, ISN'T IT?
Recognising that other people & what they say and do is out of your control, but that you can control how YOU think and FEEL about them and the situation will help you relax about your relationships, knowing they are not the only ones who decide how things go.
Stopping feeling helpless is the first step, then you can move forward and investigate how you truly want to navigate these friendships and partnerships.
THIS IS EXACTLY WHAT I NEED!
TESTIMONIALS
A little deeper - have a better understanding of how we all tick. Has given support to starting more conversations and going deeper in conversations.
Kate Menson

My marriage is stronger than it's ever been (I'm married 27 yrs in March). I'm more patient and empathetic toward my aging mother. I have empathy for the people at work who I have allowed to make me unhappy.
Heather Zovnic

I am more focused on my thoughts, feelings and actions than trying to control other people's. Overall it has enabled me to strengthen my relationships as well as navigate difficulties in my relationships.
Jenifer Truman

I have found that I am more conscious and aware of my behaviour and that I remember to bring compassion into the interactions more and more often
Kiki Iber

THIS COURSE WILL FILL THE VOID THAT YOUR FORMAL EDUCATION LEFT.
This is why I created this course - an abundance of unnecessary suffering could have been avoided had our schools taught us how to control our minds (or learn self control) when we were younger.
At Self-Made U we teach people a simple, self guided method to operate their life that creates maximum achievement and happiness (that's why I call it our Operating System - its the smuOS).
People come to us to help them solve their problems and they stay to go on and achieve things they once thought impossible.
You will finally learn how to solve all of your relationship problems and feel more in control.
We want to welcome you too!
SELF-MADE MIND AND

RELATIONSHIPS
1. Learning how to self coach so you handle anything "in the moment".
2. Eliminating any saboteur narratives that have kept you stuck in old patterns.
3. Finding empathy for yourself, others and situations.
4. Learning new thinking and brainstorming techniques.


5. Learning to tap into your core values and take confident actions with intent to progress, assess and refine.
SELF-MADE MIND &

RELATIONSHIPS
MEET TRACY
founder and she-e-o of Self-Made U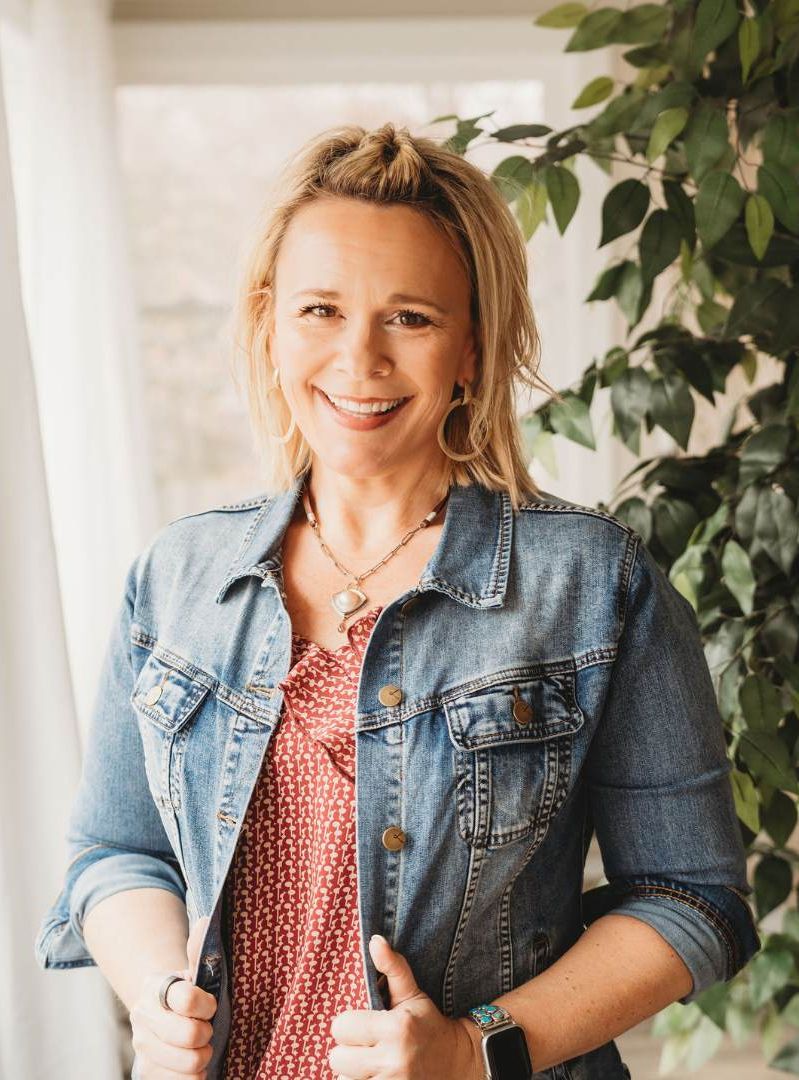 Tracy helps her clients become self made by creating a career and life they love through life self-coaching.
Tracy has mastered and now teaches the critical skills necessary to manage your mind and overcome any obstacle, including overeating, over drinking, time management, career changes, and starting your own business.
Just a few years ago, Tracy was a successful, advertising executive. Stifled by the rigorous, time-consuming demands of the corporate world, she traded in her 20 years of advertising to pursue her real passion: career and life coaching.
By redirecting her focus and her efforts, Tracy discovered the confidence she needed to create a lucrative lifestyle career that allows her to work from home and raise a happy, healthy family. Today, Tracy mentors people all across the country who want to do the same.
Tracy dedicates her work to ambitious, life long learners yearning for answers and seeking a better way to reach the success they desire and deserve.
Want some 1:1 support to work through your goals? Tracy's got your back! Click to apply.
SIGN UP TO
ONE TO ONE COACHING
SELF-MADE MIND &

RELATIONSHIPS
$27
ONE PAYMENT
MIND OVER MATTER
3 day online event for those who know what the matter is but don't know what to do about it.
You will finally be exposed to a curriculum that will change your life. Once you reserve your seat you will get your next steps to ensure you are ready to get the most out of these three days.
ENROLL NOW