What's Free Coaching Friday?
A live 30-minute coaching session that is held on at 9 am CST on at least two Fridays every month! (see calendar above for dates)
NO PARTICIPATION REQUIRED
IT'S FOR YOU IF YOU STRUGGLE WITH YOUR:
RELATIONSHIPS
HEALTH
FINANCES
PRODUCTIVITY
CAREER
Sign Up Here
September MasterClass
Learn how to get more done and have more time for what's important
Improving Productivity  MasterClass
October 27th, 2023 |
9 am cst (LIVE VIA ZOOM)
 Learn how to:
Stop buffering
Get through your to dos
**This is a live event, but it will be recorded for anyone who can't be there live
**Zoom link will be sent via email after registration
Register Here
TESTIMONIALS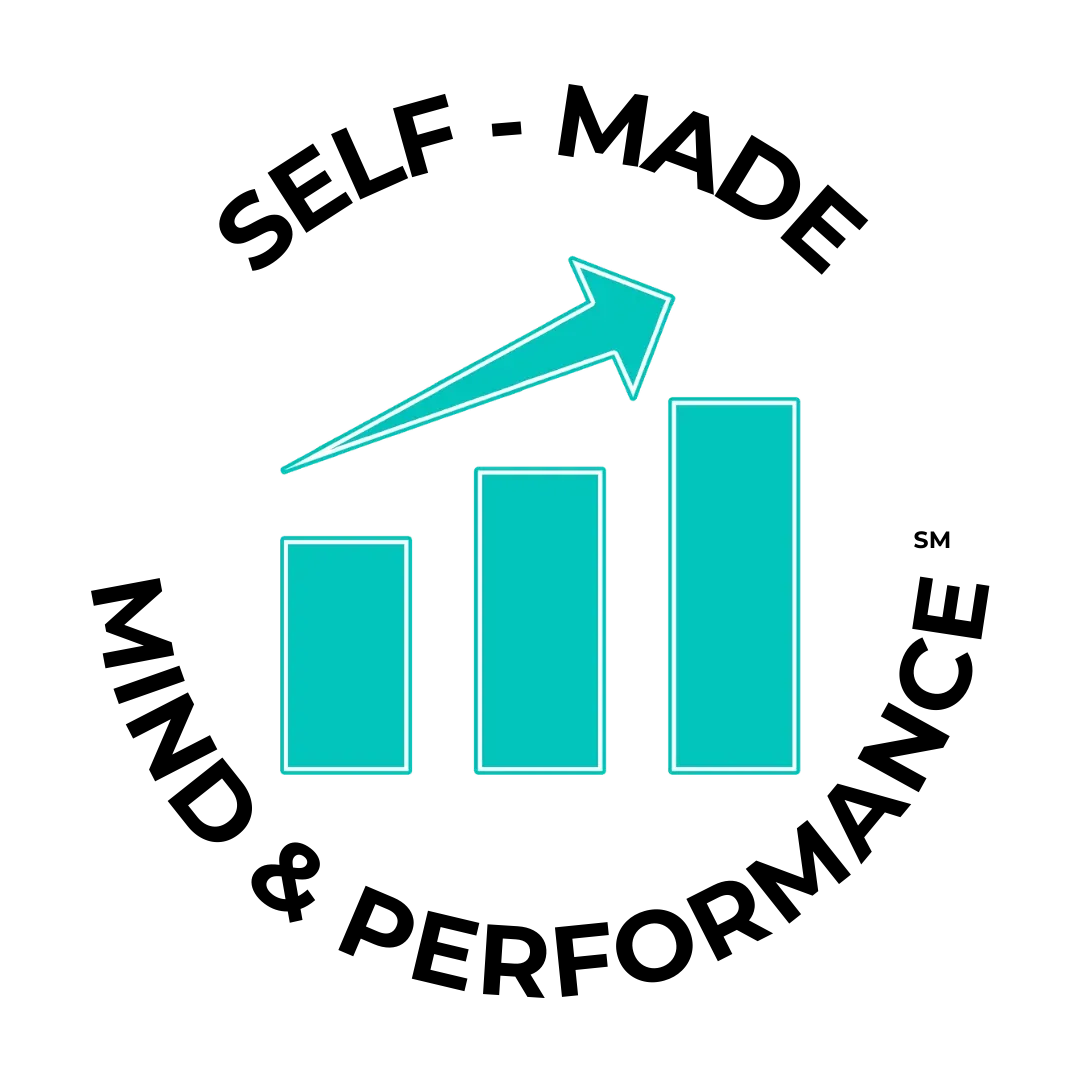 I now have a better understanding of how we all tick. This has given me the support to start more and go deeper in conversations.
Kate Menson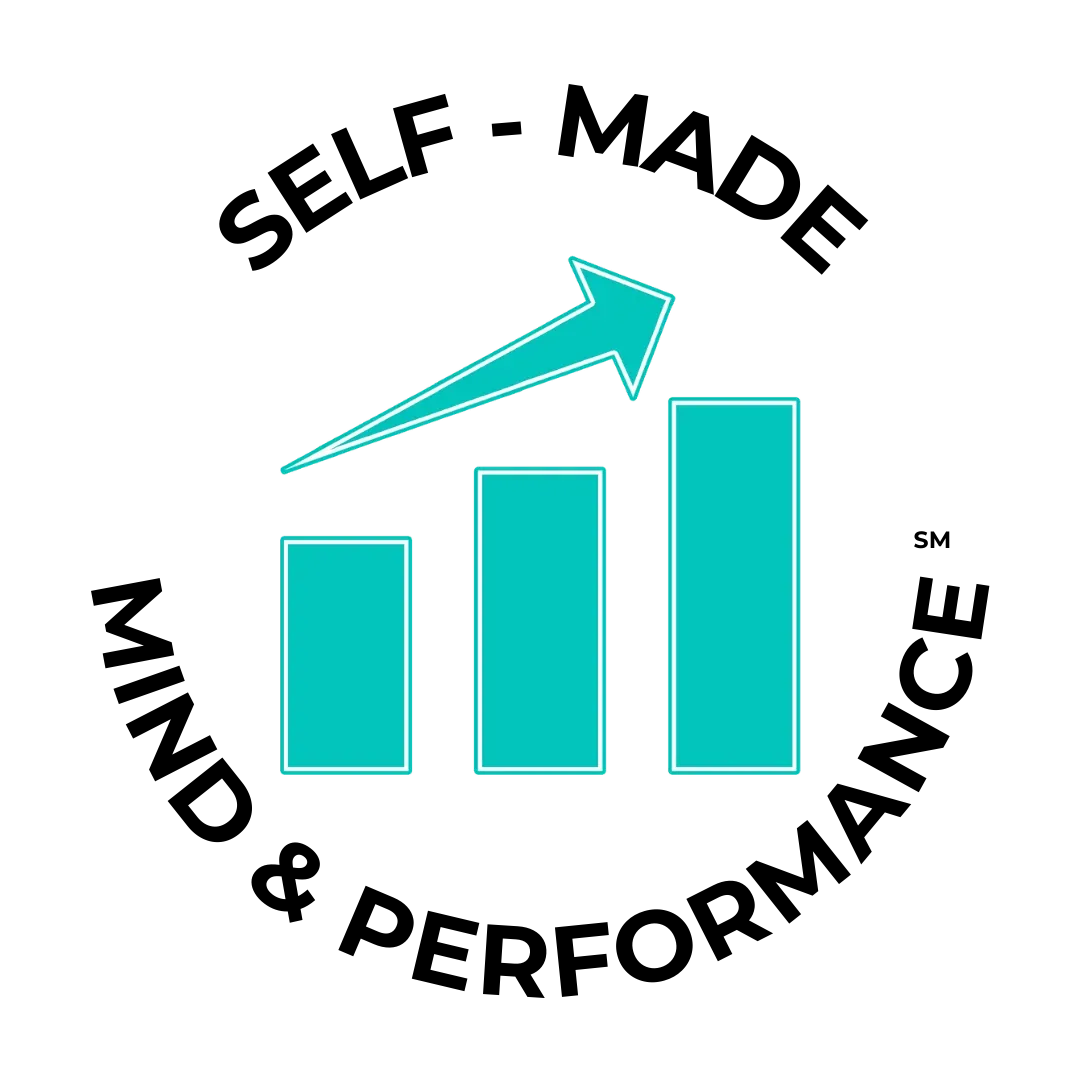 My productivity has everything to do with being taught how to prioritize the Hour One workbook pages into my daily, weekly habits. If I don't use the tools provided (a.k.a. going to the "gym"), I notice that my productivity dips and I don't know which way is up.
Heather Zovnic

I am more focused on my own thoughts, feelings and actions than trying to control other people's. Overall, it has enabled me to strengthen my relationships as well as navigate difficulties in my relationships.
Jenifer Truman

The planning of my day and prioritizing planning and focus time means my work is higher quality and less consumed with busy work or distractions that delay my progress against personal/professional goals.
Lynda Boggs

MEET TRACY
Founder and CEO of Self-Made U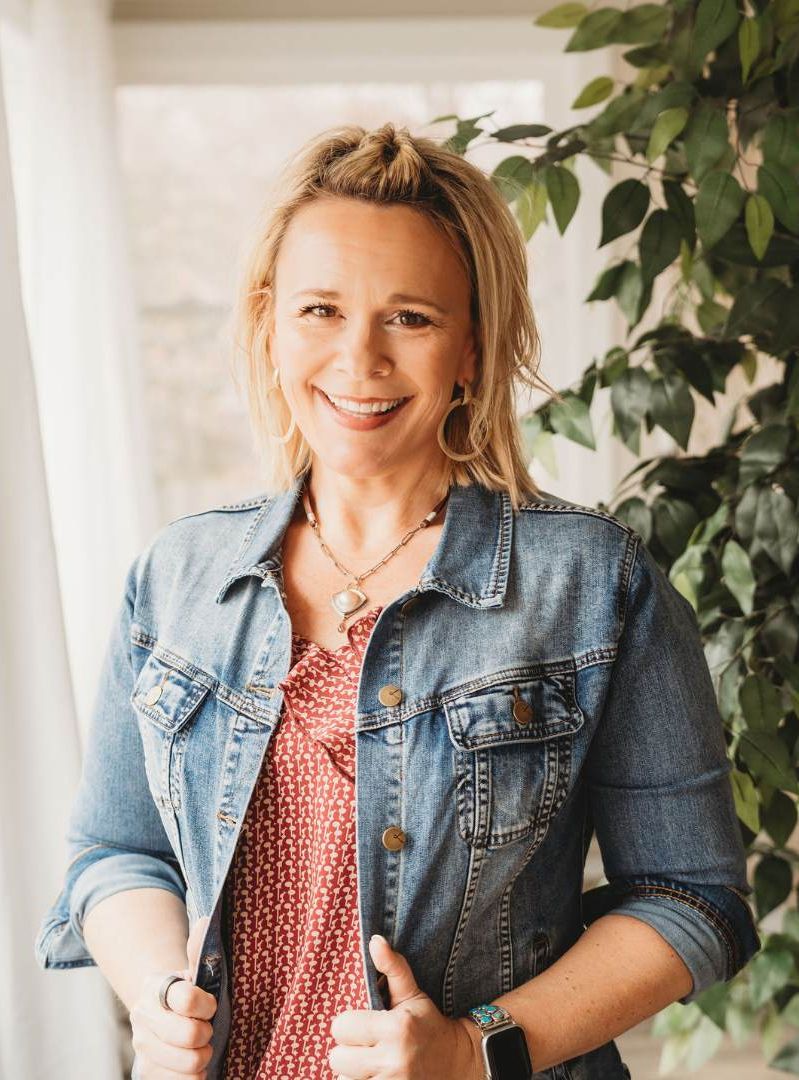 Tracy helps her clients become self-made by creating a career and life they love through self-coaching.
She has mastered and now teaches the critical skills necessary to manage your mind so that you can stop thinking of yourself as the problem and starting seeing yourself as the solution.
Tracy dedicates her work to ambitious, life long learners yearning for answers and seeking a better way to reach the success they desire and deserve.